HAWKEYE WRESTLING CLUB History
With a relentless pursuit of excellence, Iowa Wrestling has a reputation and tradition unlike any other. Since 1973, the Hawkeye Wrestling Club has played a vital role in the continued success of not only the Iowa Wrestling program, but also our athletes' quest to become World and Olympic Champions.
The Hawkeye Wrestling Club Exists to promote wrestling in Iowa and America by producing honorable elite level athletes through high level wrestling opportunities.
There are very few who can deny the sense of pride felt when one of our nation's athletes stands atop the podium on the world stage, with a gold medal draped around his neck. Especially when it's a homegrown talent from the state of Iowa.
Join a community of people who are passionate about Hawkeye Wrestling and help us grow, develop, and craft champions.
One-Of-A-Kind Wrestling Gear
This is stuff you won't find anywhere else, from anyone else.
Private Wrestling Fan Forum
Chat with other fans and get engaged in the Hawkeye Wrestling Club community
Insider Access in Iowa Wrestling
Get industry-level insights that will help you train and perfect your game.
Exclusive Hawkeye Wrestling Club Content
Gain access to the content for HWC, made by HWC.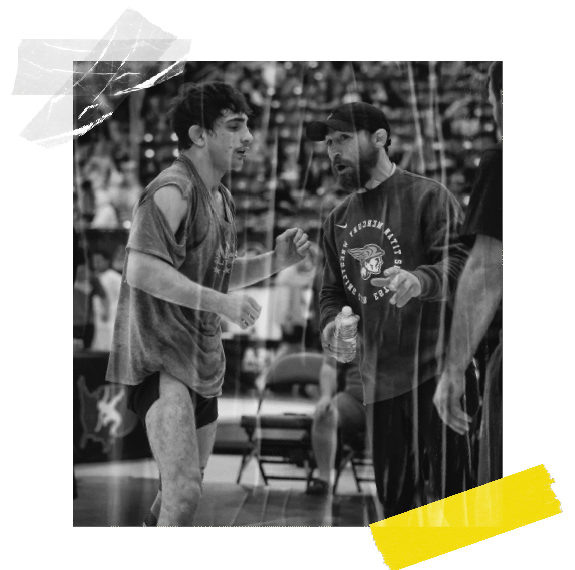 Hawkeye wrestling club survives on donations from people like you. With your support we can make the Hawkeye Wrestling Club the best Wrestling Club in the world!